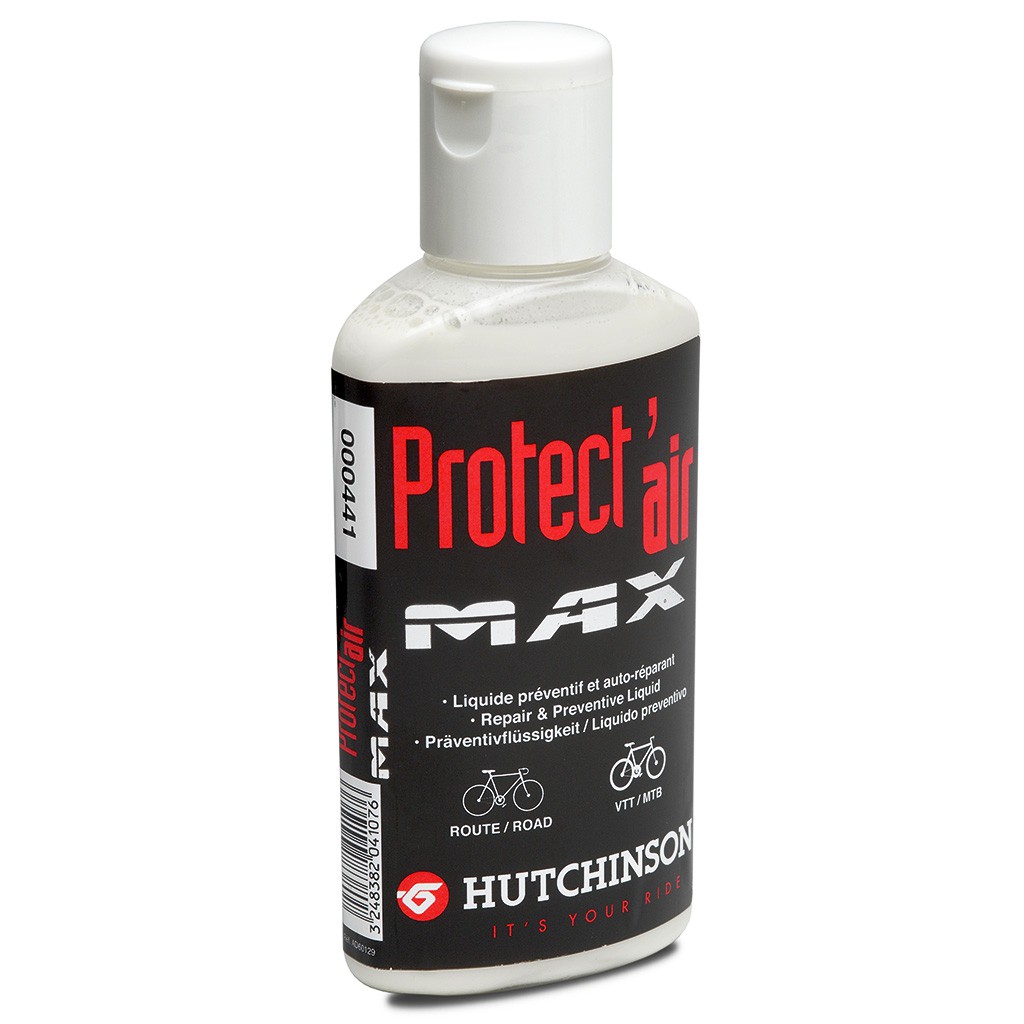 HUTCHINSON
Code:
AD60129
**HUTCHINSON PROTECT AIR MAX TYRE SEALANT 120ML
ProtectAir Max is a PH neutral latex based sealant that can be used for Road Tubeless and MTB tires. It has two functions.
When used with Tubeless Ready tires, it seals the casing. MTB or Road. Secondly, it acts to repair small (1-2mm) punctures that perforate the casing of the tire. If there is a puncture, the sealant acts to fill the hole and repair the tire. Note: It may not repair larger punctures.