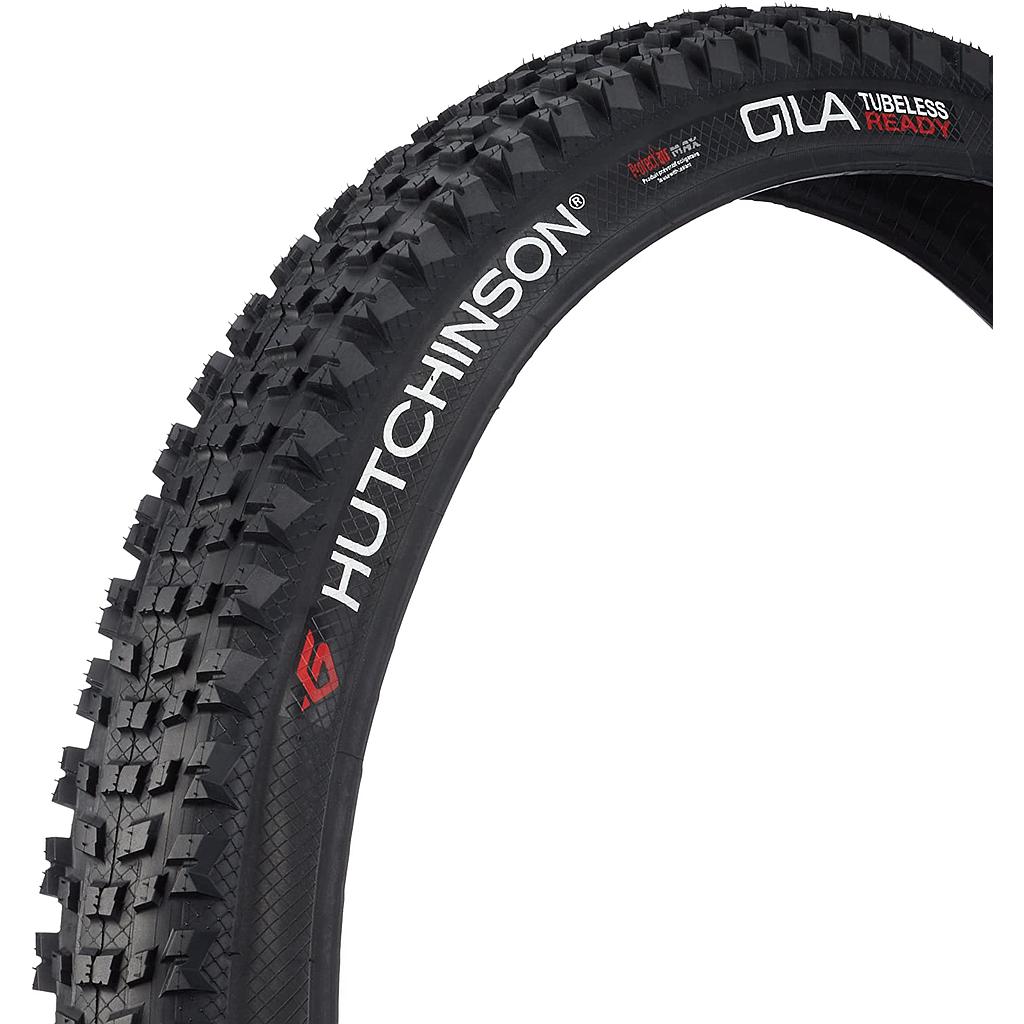 HUTCHINSON
Code:
PV701342
**HUTCHINSON GILA 27.5 x 2.25 XC TUBELESS READY TYRE
Description of Hutchinson Gila MTB Tubeless Ready Folding Tire - 27.5x2.25 Inches
The Gila features associated knobs and grooves allowing increased ground surface contact. Resulting in better crampon flexibility. On wet terrains, its square profile facilitates ridability and its crampon design eliminates the inconvenience of evacuation. For purists, the Gila is front-mounted in the opposite direction to maximise adhesion when breaking.
Further Features of the Gila MTB folding tire
Weighting less than 700 g, it is intended for XC marathon/rolling trails on mixed terrains.
Sculpted knobs to assure grip and performance on all terrains.
A proven and tested design and compound over the other Performance models in the range.
Tubeless Ready Light construction with an optimised compound thickness between reinforcement and performance.
Dimension: See title or select dimension above.
Weight supplement: manufacturer information