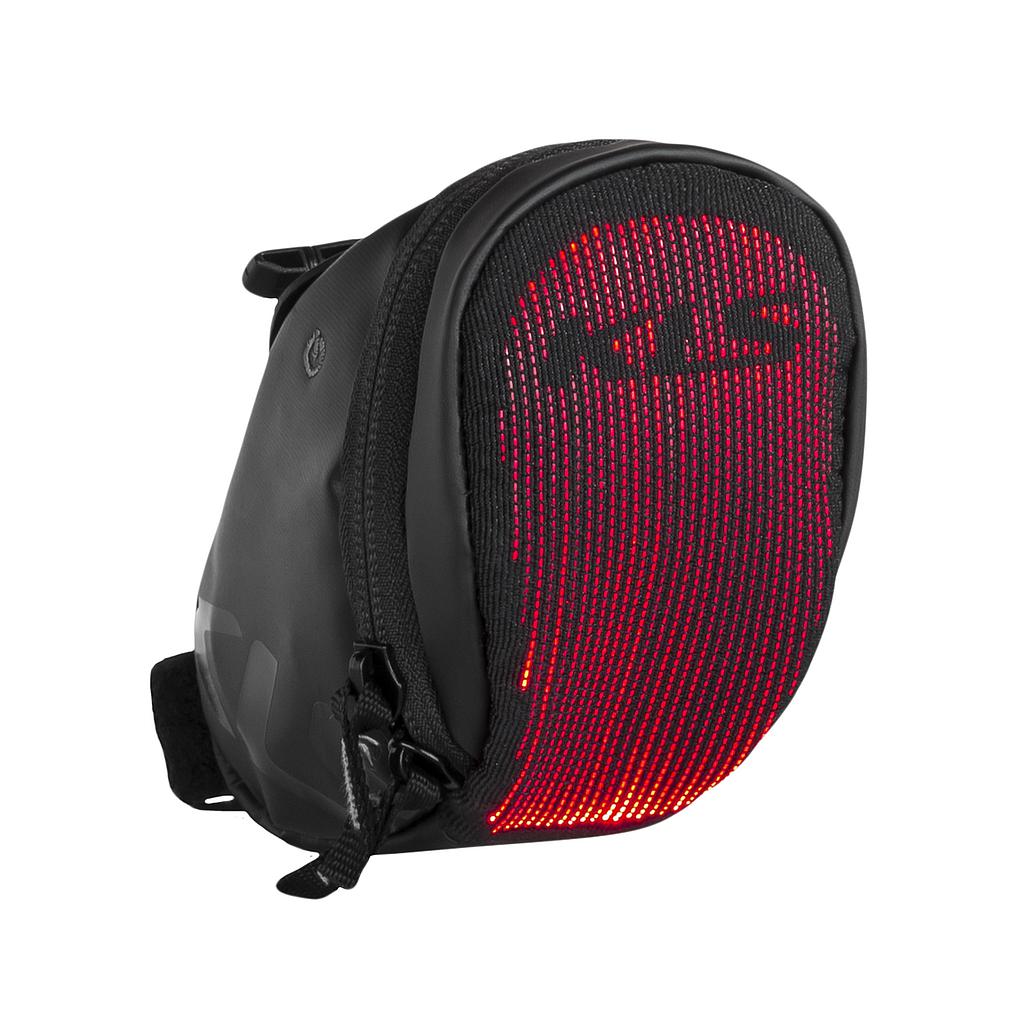 KELLYS
Code:
SLOPPER LIGHTING M
KLS BY KELLYS SLOPPER SADDLE BAG WITH LIGHTING FABRIC M
SADDLE BAG WITH LIGHTNING FABRIC
KLS SLOPPER is made of weatherproof and durable fabric Tarpaulin. Back side of the bag is made of lightning fabric which is supplied by rechargeable battery which can last up to four hours of usage. KLS SLOPPER uses patented bracket T-system which allows easy and fast TOOL FREE assembly.
·         Weatherproof Tarpaulin
·         Lightning fabric
·         Tool free T-system
DETAILS
Material: Nylon
Volume: 0,4l, 0,6l
Dimensions: 17x7x8 cm, 19x8x9 cm
BUYERS OPTIONS
Size: S, M
Colour: Black, inner lining red