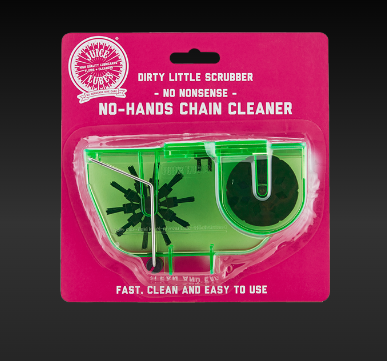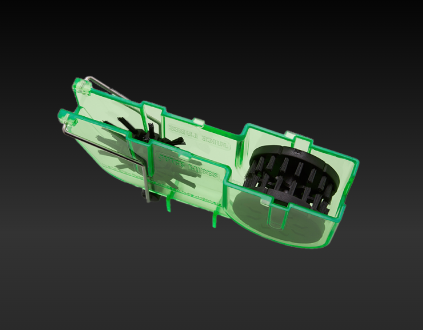 JUICE LUBES
Code:
TDLS1
JUICE LUBE THE DIRTY LITTLE SCRUBBER CHAIN CLEANER
The Dirty Little Scrubber goes heavy on clean chains and crisp shifts and light on mess, spills and faff. Slap it on your chain whenever you wash your whip and watch your drivetrain transform from ghastly to glorious in a few spins of the cranks.
The Scrubber will keep your shifts slick and will help guarantee your bits last longer, meaning more cash for after-work beers and less "is she dead?" calls to your local bike shop.
Removes oil, grease and grime in seconds
Minimizes product usage - 20ml per fill
No hands use when setup correctly
Tough Nylon brushes
Quick and easy to clean and reuse
Recyclable packaging